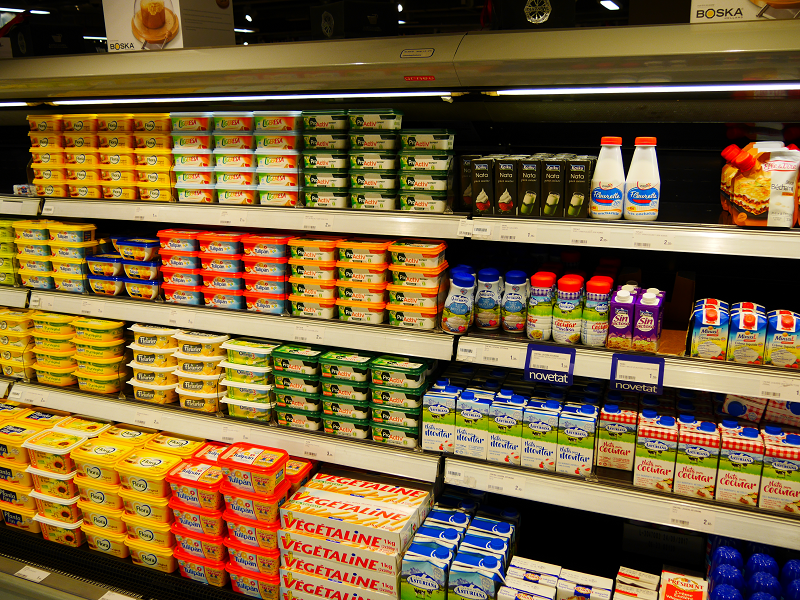 On the initiative of Andorra's Minister of Health Carles Alvarez the Council of Ministers approved new rules of informing customers about food products. These new rules were the subject of a preliminary discussion of the public.
The new rules apply to the information to be provided to consumers regarding the products, according to the general rules of the European Union. This, in particular, is a question of informing about the presence of all allergens in food products, which can provide a threat to the health of consumers. In addition, under the new rules the font size of all information on the label of products will be changed to make information more readable.
These rules apply to the products in the packages, including meat, fish, fruits and vegetables. The label will also contain information on the country of origin of products, production methods, their category and grade.