Chrysler Talbot 160/180 2l Automatic
Chrysler 160/180 was the base name used for a series of large three-volume, four-door cars produced by Chrysler Europe. The vehicle, the result of joint development by the Rootes Group and Simca, was produced from 1970 to 1975 in Poissy (France), and later in the Madrid factory in Villaverde (Spain). It was the basis for the Chrysler Centura, a midsize model built by Chrysler Australia.
The success of this great Chrysler was limited in the European markets. The replacement vehicle was developed by Chrysler Europe under the codename C9′ and was eventually released by PSA as the Talbot Tagora, a model that was even less well received than the 180.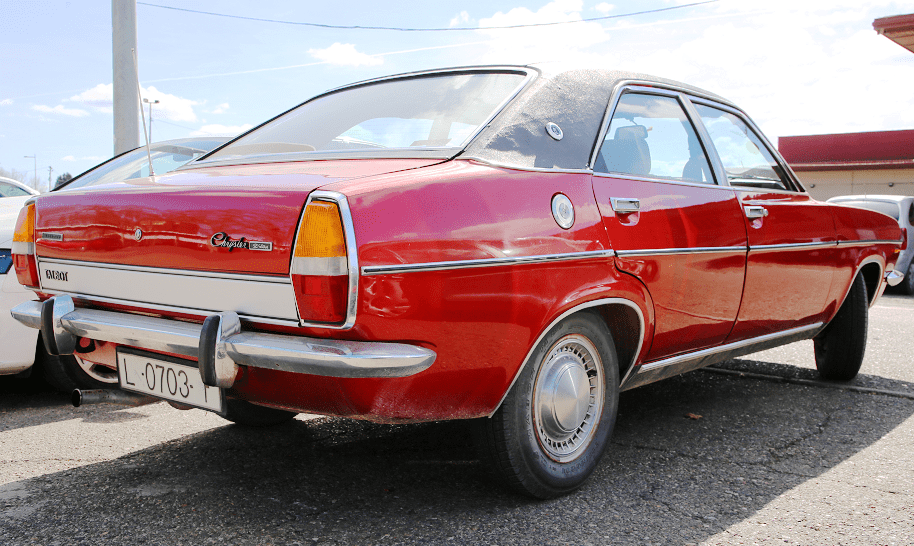 Assembly: Madrid (Spain)
Years of production: 1971—1975
Production: ≈150,000
Engine: 4 cylinders; 2,000 cc
Power: 102 HP
Max speed: 155 km/h
Weight: 1,120 kg