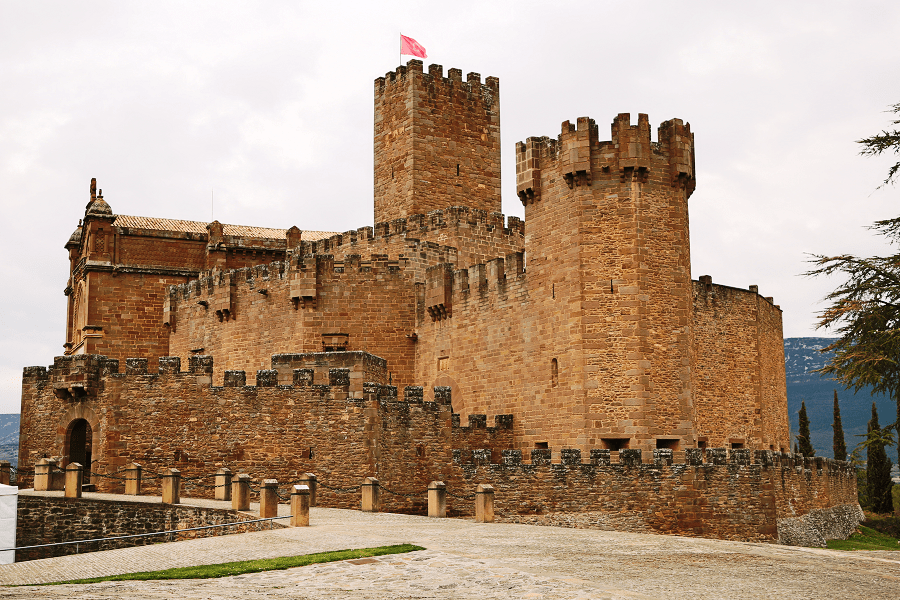 The Castle of Xavier (Castillo de Javier) is located on a hill in the town of Javier (Navarre, Spain), 7 km east of Sangüesa.
It dates from the 10th century. San Francisco Javier, son of the Lords of Javier, was born and lived in this castle, and from here he took the name by which he would be known as a missionary. It is a Site of Cultural Interest since 1994.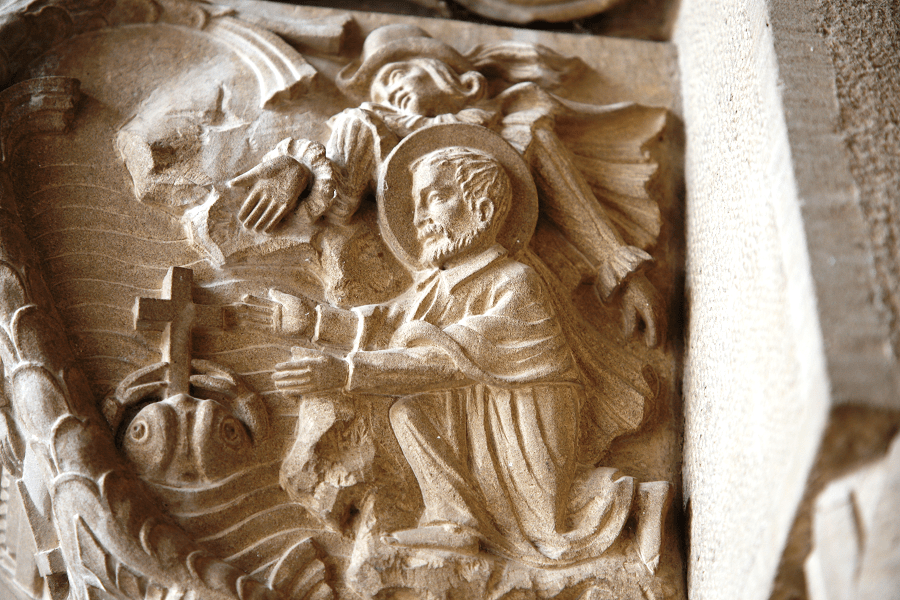 Consists of three buildings with different antiquity. The "Tower of the Kristo Santua" is the main fortified building and chapel, holding an interesting Late Gothic crucifix and a series of murals depicting the dance of the death, unique in Spain. The "Tower of Homage", call also the San Miguel Tower, is the oldest in the castle. It also harbors the museum dedicated to the life of the saint. In its foundations Muslim vestiges have been unveiled, possibly dating from the 10th century. In the 11th century, the first enclosure that sheltered the early surround rooms. In the 13th century, two polygonal bodies and two flanking towers were added in all four cardinal directions.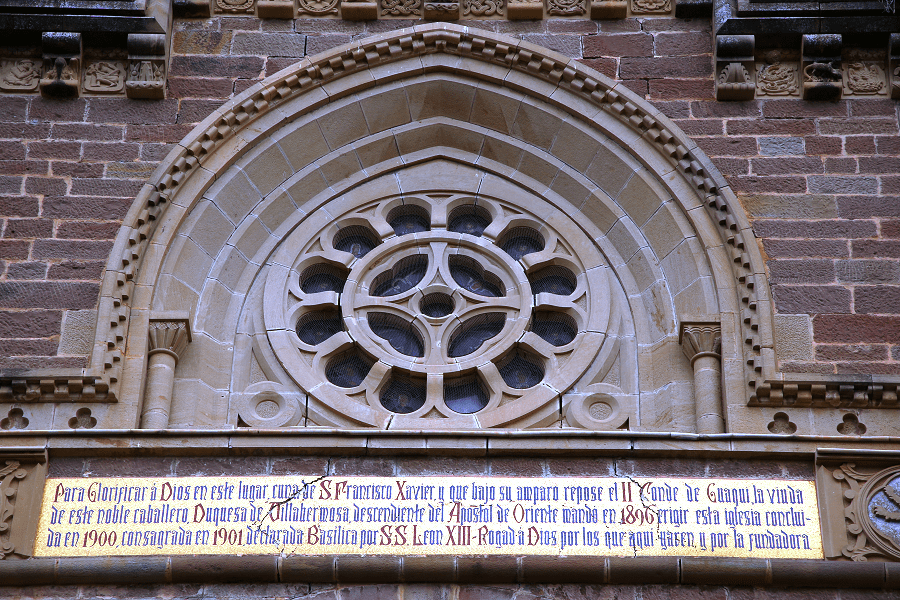 In the 1890s the castle was donated by its owner, Duquesa de Villahermosa, to the Jesuit Order, which intended to turn it into a missionary centre. They decided to build an adjacent basilica; it was designed by the local architect Angel Goicoechea and completed by the Navarrese contractor, Blas Morte.
Today it's a museum. It contains important works of art including a collection of Spanish painting from the 15th to 20th centuries and another collection of 19th-century Japanese kakemonos. It also has a number of historical documents.
The Castle of Xavier is the target of a massive pilgrimage in early March, in honor of the patron saint of Navarre.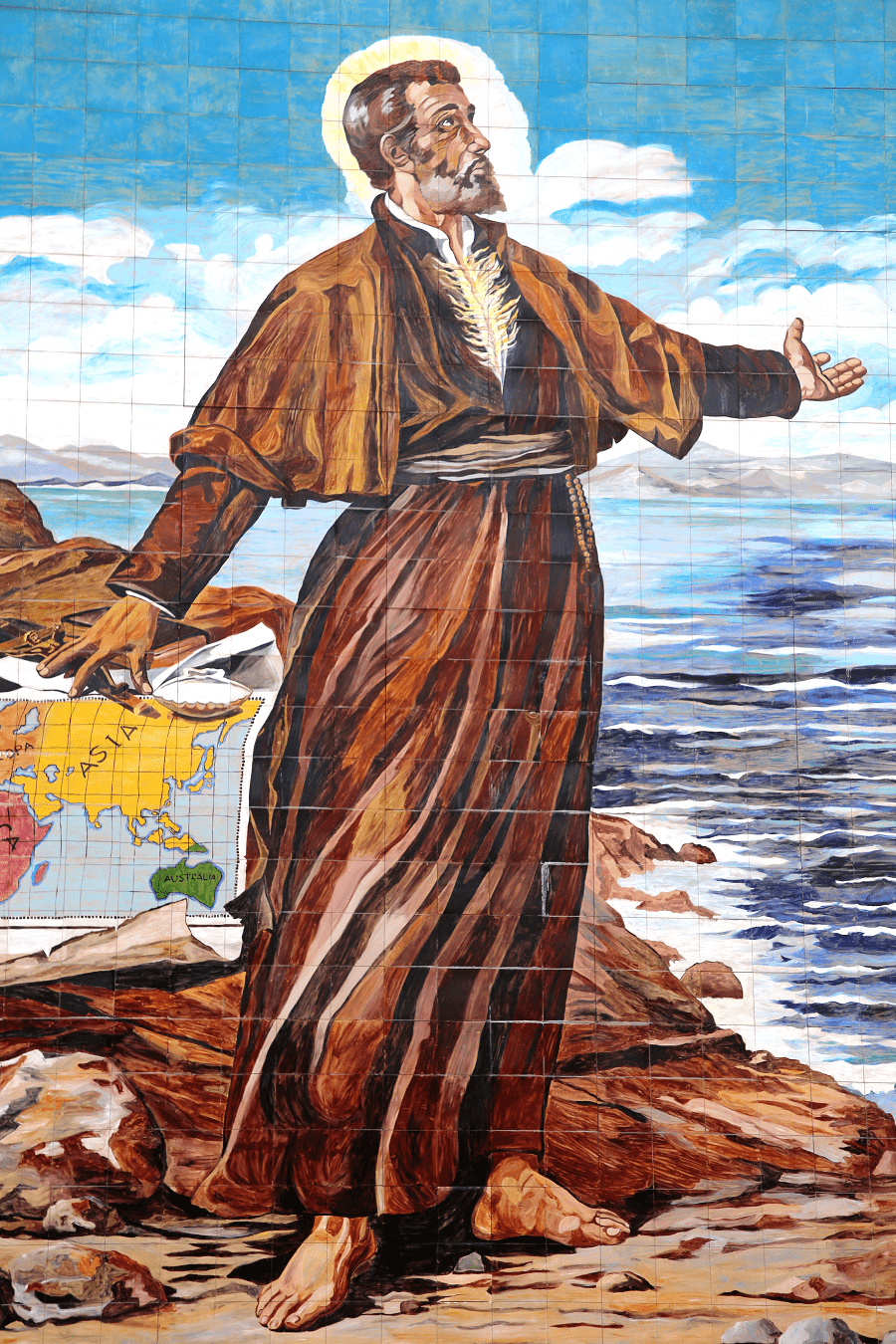 Working days
Tuesday
10AM–6:30PM
Wednesday
10AM–6:30PM
Thursday
10AM–6:30PM
Friday
10AM–6:30PM
Saturday
(Father's Day)
10AM–6:30PM
Hours might differ
Sunday
10AM–6:30PM
Monday
10AM–6:30PM
How to get to?
From Pamplona 41 min (53.7 km) via A-21
From Madrid 4 hr 45 min (435 km) via A-2