The Castle of Doña Berenguela (Sp. Castillo de doña Berenguela) – is a Moorish fortress built between the 10th and 11th centuries in basalt stone, limestone, plaster and brick, in Bolaños de Calatrava, Castile La Mancha, Spain. Its measurements are 43.70 m wide, 40.85 m long and 7.40 m high. The enclosure is completely crenellated and inside there are Arab remains: some baths, cisterns and walls of previous rooms. It has two towers, the Tribute, with sprouted windows on its sides and a dungeon at the bottom and the Prieta tower of which only a small part is preserved, the castle has a large parade ground.
The fortress was built to guard the military route from Toledo to Córdoba. In 1229, after the Christian Reconquest, it was donated by Berenguela de Castilla to the Order of Calatrava, which made it the headquarters of the Encomienda de Bolaños. In 1520 it was repaired to combat the commune uprising. After a long period of neglect, the space was used for cultural events, until 2003, when an archaeological excavation was made in which the remains of a defensive moat that surrounds the walls were discovered.
Bolaños de Calatrava is a Spanish municipality in the province of Ciudad Real, in the autonomous community of Castilla-La Mancha, located 27 km from the provincial capital, Valdepeñas and Manzanares, and 4 km east of Almagro with which both municipalities are the closest neighboring towns of Campo de Calatrava.
Bolaños de Calatrava is one of the most famous parts of the Don Quixote Route.
GPS coordinates: 38°54′20″N 3°39′59″W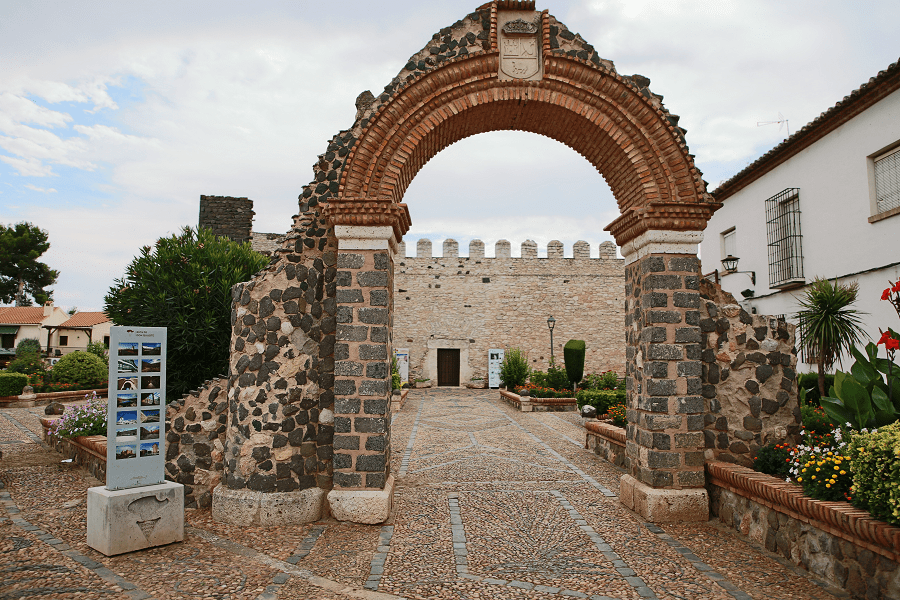 How to get to?
From Ciudad Real 31 min (33.5 km) via A-43 and CR-P-5111
From Almagro 17 min (7.4 km) via CM-4124 and Av. de la Vereda
From Valdepeñas 35 min (41.4 km) via CM-4117 and CM-4124