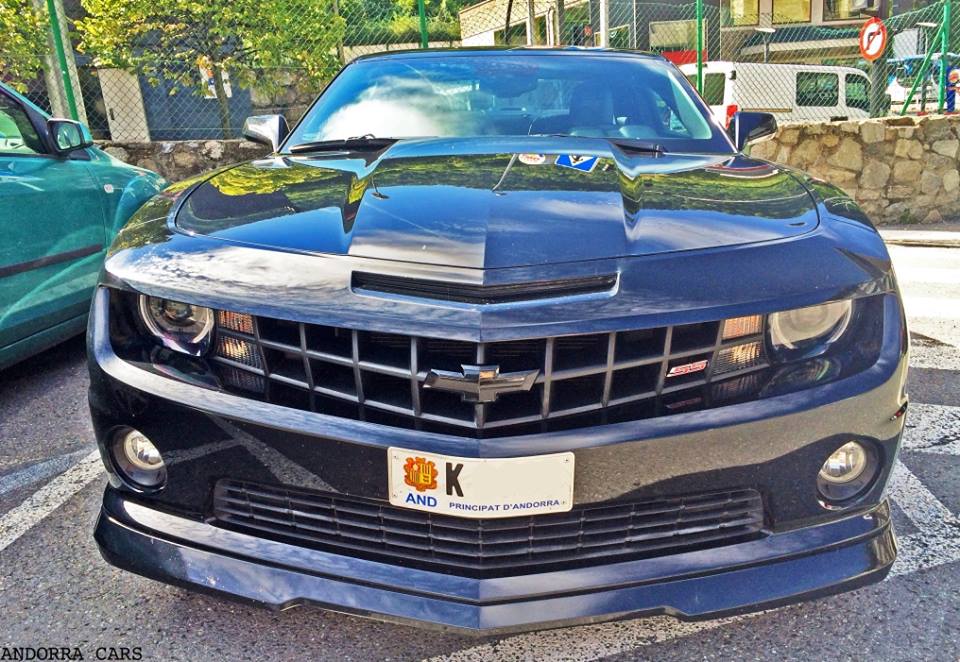 Chevrolet Camaro SS: 461 HP
The Chevrolet Camaro is a mid-size American automobile manufactured by Chevrolet, classified as a pony car. It first went on sale on September 29, 1966, for the 1967 model year and was designed to compete with the Ford Mustang. The Camaro shared its platform and major components with the Firebird, produced by General Motors' Pontiac division that was also introduced for 1967.
Four distinct generations of the Camaro were developed before production ended in 2002. The nameplate was revived on a concept car that evolved into the fifth-generation Camaro; production started on March 16, 2009.
The Camaro will be discontinued at the end of the 2024 model year. However, Chevrolet has stated, "This is not the end of Camaro's story.
The fifth-generation Chevrolet Camaro is a pony car that was manufactured by American automobile manufacturer Chevrolet from 2010 to 2015 model years. It is the fifth distinct generation of the muscle/pony car to be produced since its original introduction in 1967. Production of the fifth generation model began on March 16, 2009 after several years on hiatus since the previous generation's production ended in 2002 and went on sale to the public in April 2009 for the 2010 model year.