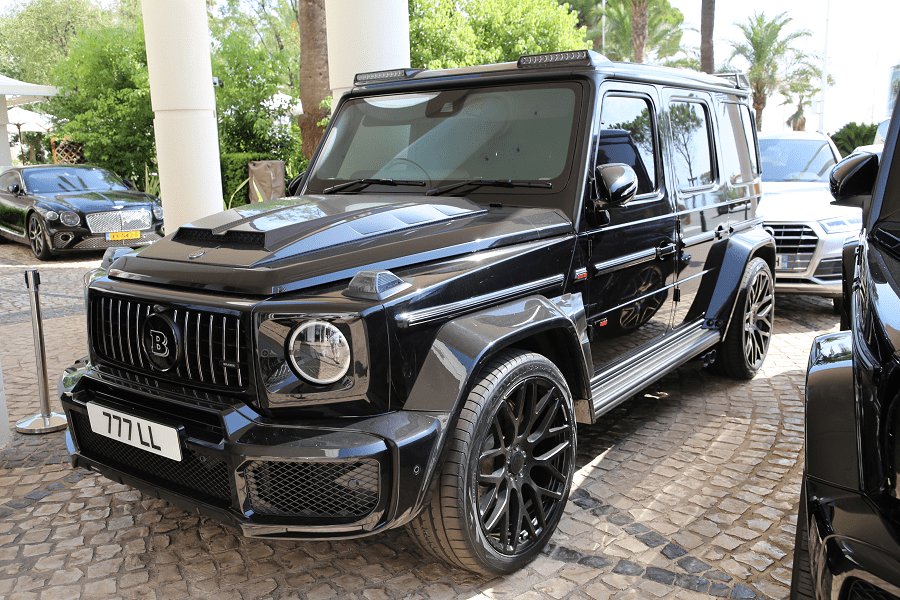 BRABUS 800 WIDESTAR by Mercedes-Benz is powered by a four-liter eight-cylinder twin-turbo engine that produces a peak output of 588 kW / 800 hp (789 bhp) and a peak torque of 1,000 Nm (737 lb-ft).
This engine gives the off-roader performance capabilities that are absolutely exceptional for a vehicle of this category: The all-wheel-drive car sprints from rest to 100 km/h (62 mph) in just 4.1 seconds.
The top speed is electronically limited to 240 km/h (149 mph).