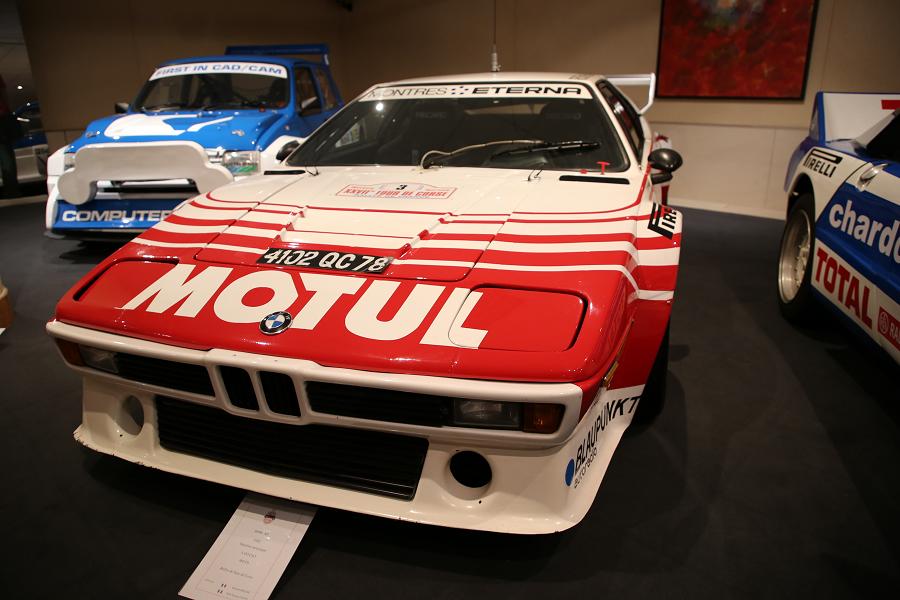 BMW M1 from 1982. Rally version. 480 HP in Monaco.
The BMW M1 (model code E26) is a mid-engined sports car produced by German automotive manufacturer BMW from 1978 until 1981.
In the late 1970s, Italian automobile manufacturer Lamborghini entered into an agreement with BMW to build a production racing car in sufficient quantity for homologation, but conflicts arose that prompted BMW to produce the car themselves.
The resulting car was sold to the public, from 1978 until 1981, as the BMW M1.
It is the first mid-engine BMW automobile to be mass-produced; the second is the i8 plug-in hybrid sports car.