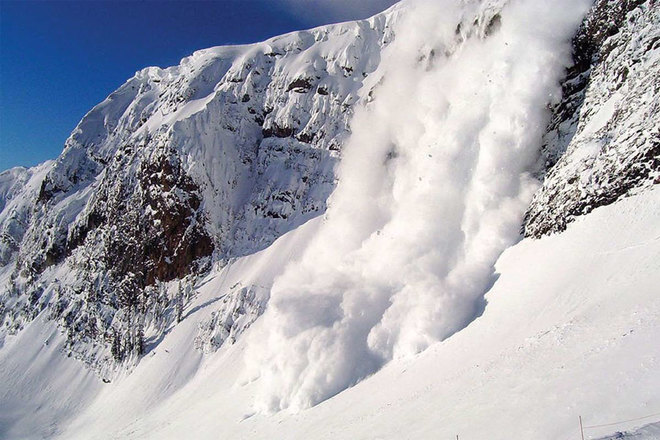 Andorra will contribute 1.2 million € to improve road transport links with France. This amount is approximately one third of the total cost of the project of construction of the access road to Andorra from France. The total cost of works is estimated at 4 752 000 €. The rest amount – about 3.5 million € will be allocated from the budget of France and also presented in the form of subsidies from the EU.
The project provides creation of optimum control systems, building facilities to protect from avalanches, shopping and recreational activities.
The document was signed yesterday in the building of the government of Andorra. It was signed by the Director of the Department of Territorial administration (Andorra) Manel Riera, the head of the traffic management of South-Western region (Dirso, DIR Sud-Ouest, France) Bernard Duran and Director of the Center for research, risk assessment and impact on the environment (Cerema) Richard Pasquet. Previously the project had been discussed by governments of France and Andorra. The Minister of foreign Affairs of Andorra Gilbert Saboya stated that this project was a clear commitment of Andorra for the optimization of road transport connection with France. The Ambassador of France in Andorra Ginette de Matha, in turn, said that this was the first time Andorra participated financially in the cross-border project, which is "the best proof of the openness of the Principality on the path of accession to the European Union".
As a result of the project, the Principality minimizes economic loss due to the need to stop the traffic because of the avalanches, thereby limiting the movement of cargoes and transportation of passengers. France is also interested in optimization of road transport with Andorra. The ski resorts of the Principality are popular in France, especially in the regions at the border with Andorra (Languedoc-Roussillon). In addition, in Pas de la Casa there is a high concentration of commercial centers, where residents of neighboring France prefer to shop due to the significant difference in price (in Andorra VAT is only 4.5% and it is the lowest rate in Europe).
Works will begin in 2016 and would last for two and a half years. The most dangerous sections of the road, according to statistics, the areas between Mérens–les–Vals and Pas de la Casa area and the Col de Puymorens (France). On these sites will be located additional sensors density and moisture of snow, through which the road service will be able to more quickly decide on further actions.