Cité de l'Automobile, Musée national de l'automobile, Collection Schlumpf is an automobile museum located in Mulhouse, France, and built around the Schlumpf Collection of classic automobiles. It has the largest displayed collection of automobiles and contains the largest and most comprehensive collection of Bugatti motor vehicles in the world.
The museum is now listed as a National Heritage site by the French Government. The museum is still dedicated to the Schlumpf brothers' mother Jeanne Schlumpf; there is a large shrine to her at the entrance to the museum.
The collection includes over 520 vehicles.
Address: 17 Rue de la Mertzau, 68100 Mulhouse, France
Opening hours
The museum is open every day (except December 25th).
From January 1st to 5th: from 10am to 5pm
From January 6th to February 7th: from 1pm to 5pm during the week and from 10am to 5pm on the weekend
From February 8th to April 3rd: from 10am to 5pm
From April 4th to November 1st: from 10am to 6pm
From November 2nd to January 3rd, 2021: from 10am to 5pm
Prices
Full price: 14€ / Reduced price: 11€
Senior rate: 13€
Children: 10€ (free for children under 7)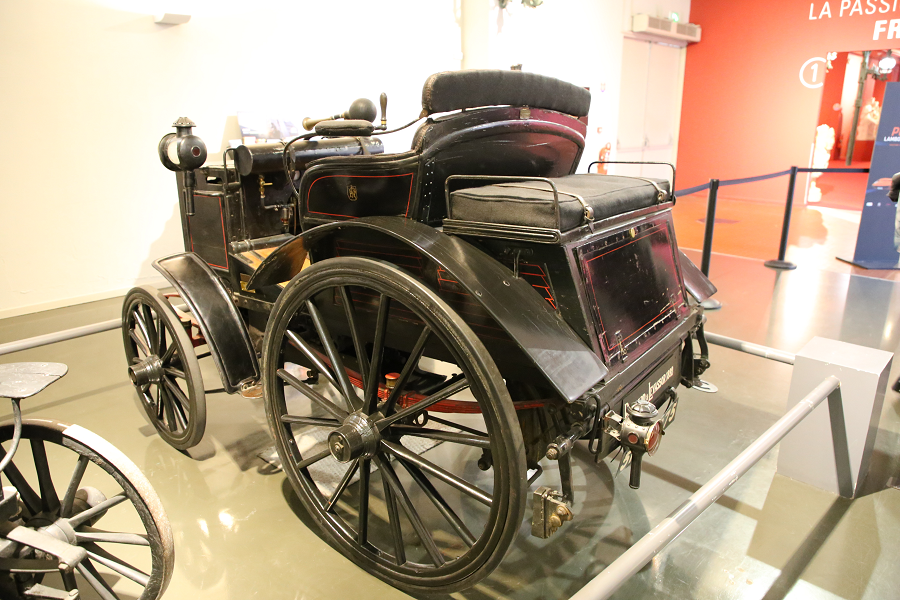 Visit the Cité de l'Automobile + "On the Track!" Show
Price valid every weekend and public holidays from April to September
Full price: 16€ / Reduced price: 12.50€
Senior rate: 15€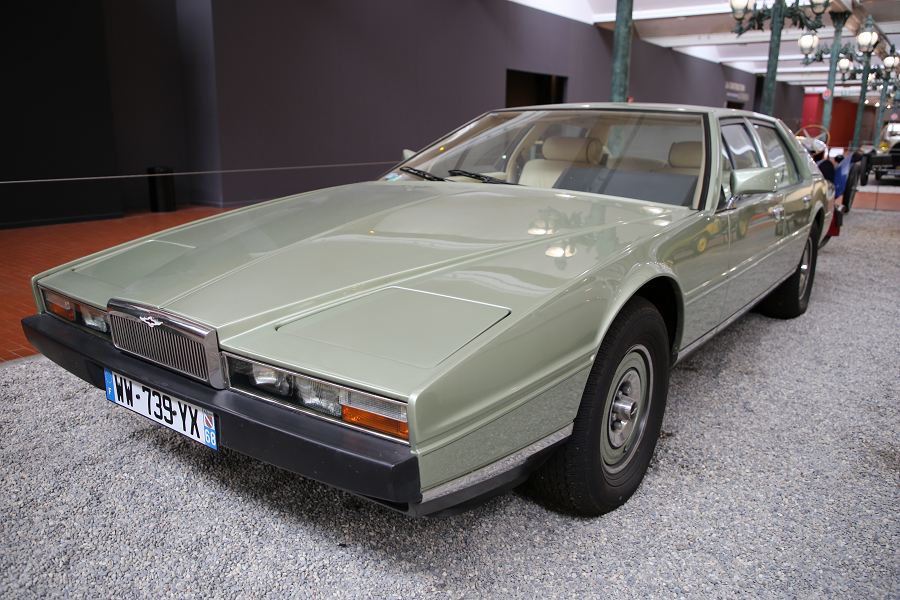 Children: 11,50€ (free for children under 7)
Family ticket: 48€ (2 adults and 2 children aged 7 to 25)
Special deal: Cité de l'Automobile – Schlumpf Collection is part of the Mulhouse City Pass!
GPS coordinates: 47°45′39″N 7°19′43″E