*Alexander Garden – a garden in the Admiralteysky district of St. Petersburg. It is located in the very center of the city, adjacent to the southwestern and southeastern sides of the Admiralty.
The garden opened in 1874. Named in honor of Emperor Alexander ΙΙ.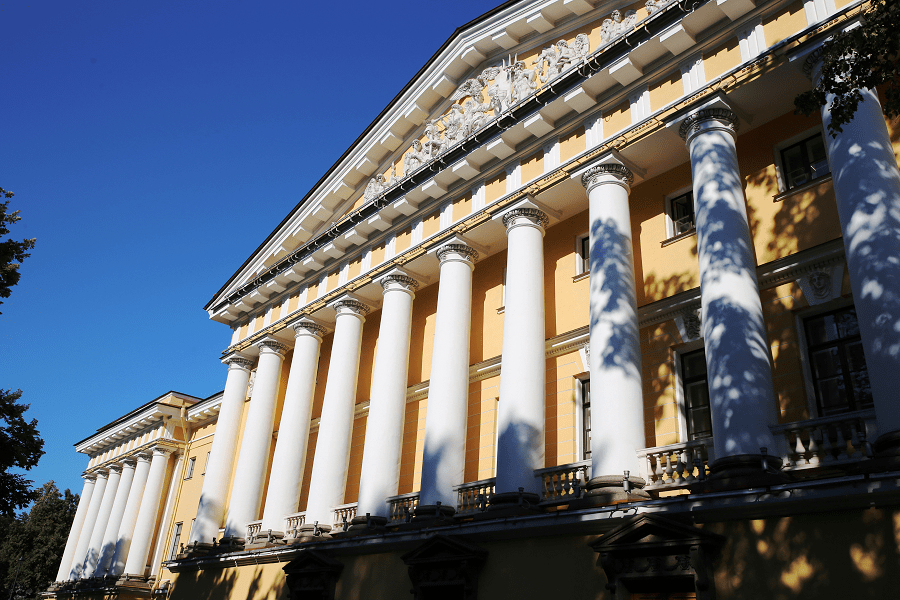 The garden covers an area of ​​9 hectares, it is surrounded by city attractions and architectural monuments: the Winter Palace, Palace Square, the Admiralty building, the General Staff building, the Lobanov-Rostovsky house, the City Administration / Cheka, the Senate and Synod buildings, St. Isaac's Cathedral and the Bronze Horseman. As part of the historical development of the center of St. Petersburg, the garden is included in the World Heritage List.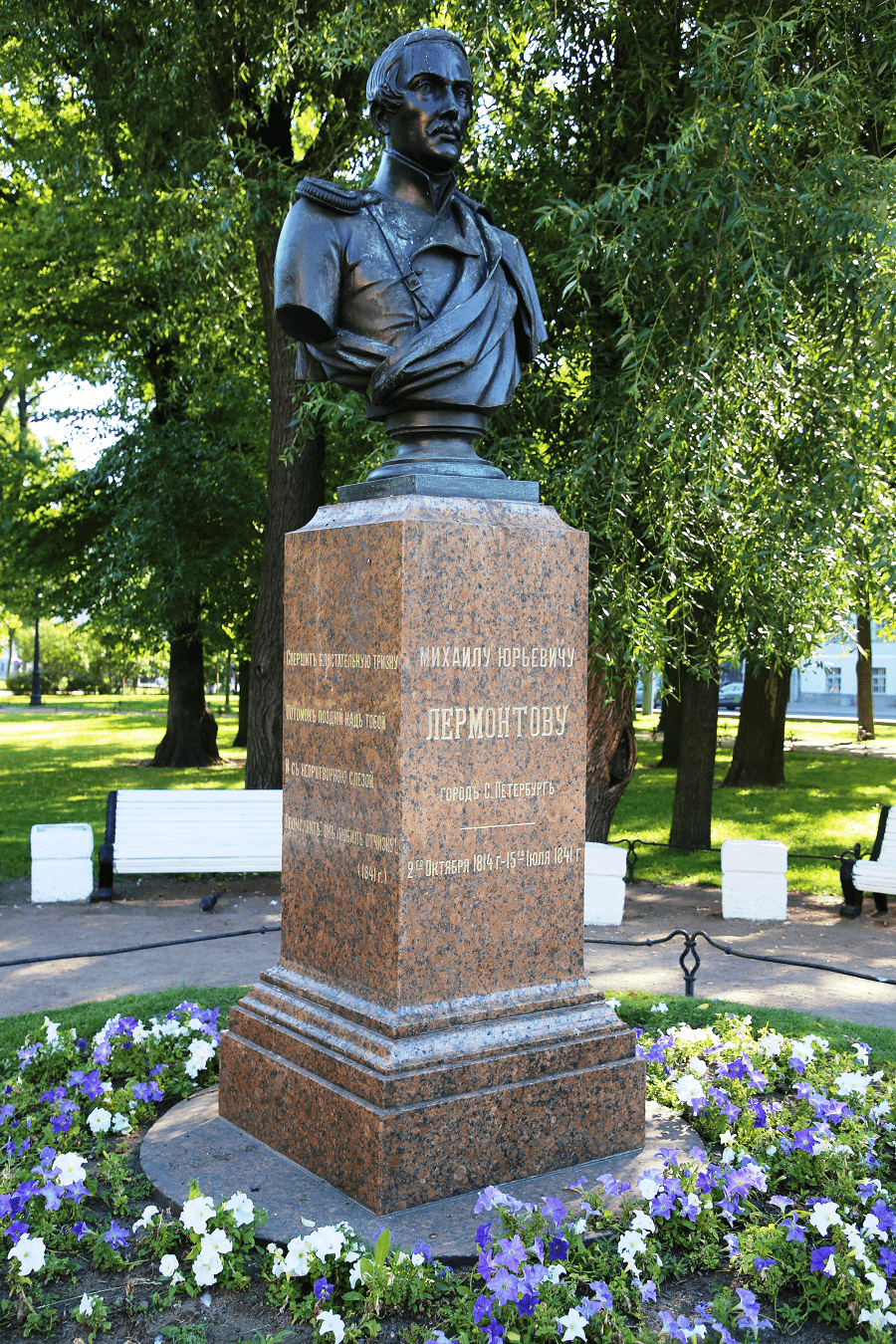 The garden overlooks two squares of St. Petersburg – Palace and Senate. The Alexander Garden should be distinguished from the Alexander Park on the Petrograd side.
On the occasion of the 200th anniversary of Peter I, the St. Petersburg City Duma decided to build a city garden here. The idea of ​​creating a garden belonged to Admiral S. A. Greig. The creation of the garden was entrusted to the St. Petersburg botanist E. L. Regel. Work on laying out the garden began on July 3, 1872.
Extensive work was carried out: 5260 trees and 12,640 shrubs of 52 species were planted, most of the trees were provided with signes in Russian and Latin. The garden was fenced with a lattice made according to the project of the engineer K. Geoffrio. A granite pavement was laid along the grating, and 115 cast-iron benches with wooden seats were installed in the garden.
The official opening of the garden took place on July 8, 1874.
5-10 minutes walk separates the garden from Nevsky Prospekt.
*Not to confuse with Alexander Park in St. Petersburg.