There is an airbase in southern France, in the department of Les Landes, in the Nouvelle-Aquitaine region, part of the historic province of Gascogne, close to the town of Dax. This is a military airfield, which is also used by civic clubs. You can also find the Ecole d'Application de l'ALAT flight school which provides initial training for helicopter pilots.
The Museum of Helicopters (Aviation Légère de l'Armée de Terre, abbreviated ALAT) is located on the territory. It is the largest helicopter museum in Europe. It occupies a 2500 m² indoor pavilion with over 30 exhibits in excellent condition, as well as hundreds of items and souvenirs related to helicopter aviation.
You can find an impressive helicopter collection and several aircrafts here. The pavilion's first part consists of an exhibition gallery. You can watch a film explaining the history of French light aviation here, as well as see a large number of documents, photographs, and helicopter models made on a large scale.
Particular attention should be paid to the hall dedicated to the Indochina war and the battle for independence in Algeria.
The exhibition's second part is devoted to helicopter technology. You can see turbines, engines, blades, and other helicopter parts here.
The third and last part is the aircraft hangar, which houses helicopters and a collection of aircrafts.
The cultural heritage development and preservation, which comprises all the collections stored in the ALAT Museum, is facilitated by the ALAT Friends Association – it was created in 1981 and has more than 500 members today.
Most of them are former pilots and military technicians who operated helicopters and planes, which are now museum exhibits.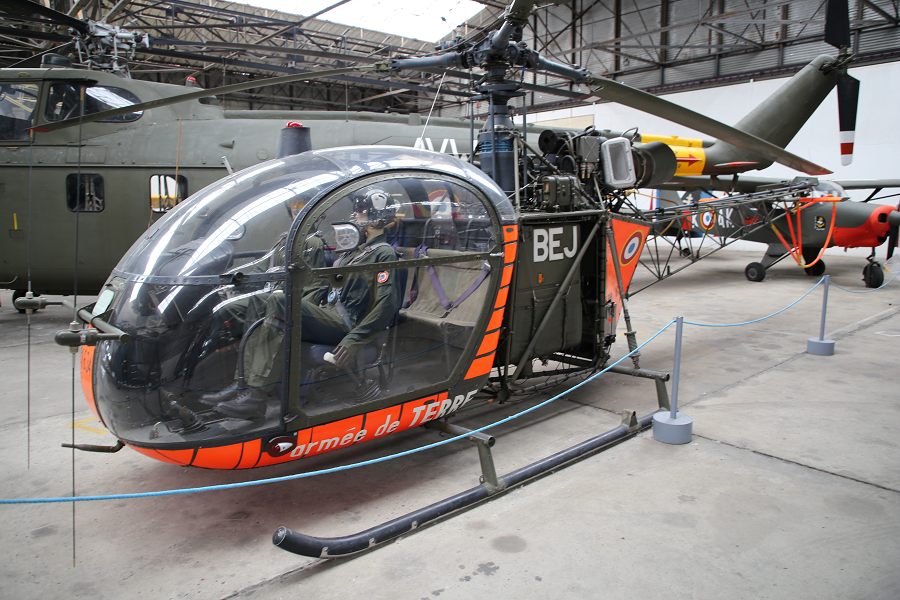 Opening hours
The museum is open for visitors from March 4 to November 29 every day from Monday to Friday from 14:00 to 17:45. The museum is closed on weekends – except during July and August (the museum is open on Saturdays at this time from 14:00 to 17:45 as well).
There are guided tours on Tuesdays and Fridays from 14:30. They last about 2 hours.
The Museum is not open on public holidays.
Rates
Adult – 6 €
Group (10 people minimum) – 4,50 €
Youth from 12 to 17 years old – 2,50 €
How to get there
By car:
From Toulouse: A64, D817, D22, D29
From Bordeaux: A63, D947