Admiralteysky District is an administrative-territorial unit of St. Petersburg. Located in the central part of the city on the left bank of the Neva River.
The territory of the district is crossed from east to west by the Moika River, the Griboedov Canal, the Fontanka River, the Obvodny Canal, and Sadovaya Street, and from north to south by two radial highways stretching from the Admiralty – Gorokhovaya Street and Voznesensky Prospekt, its continuation of Izmailovsky Prospekt, and also Moskovsky, Lermontovsky and Staro-Petergofsky avenues.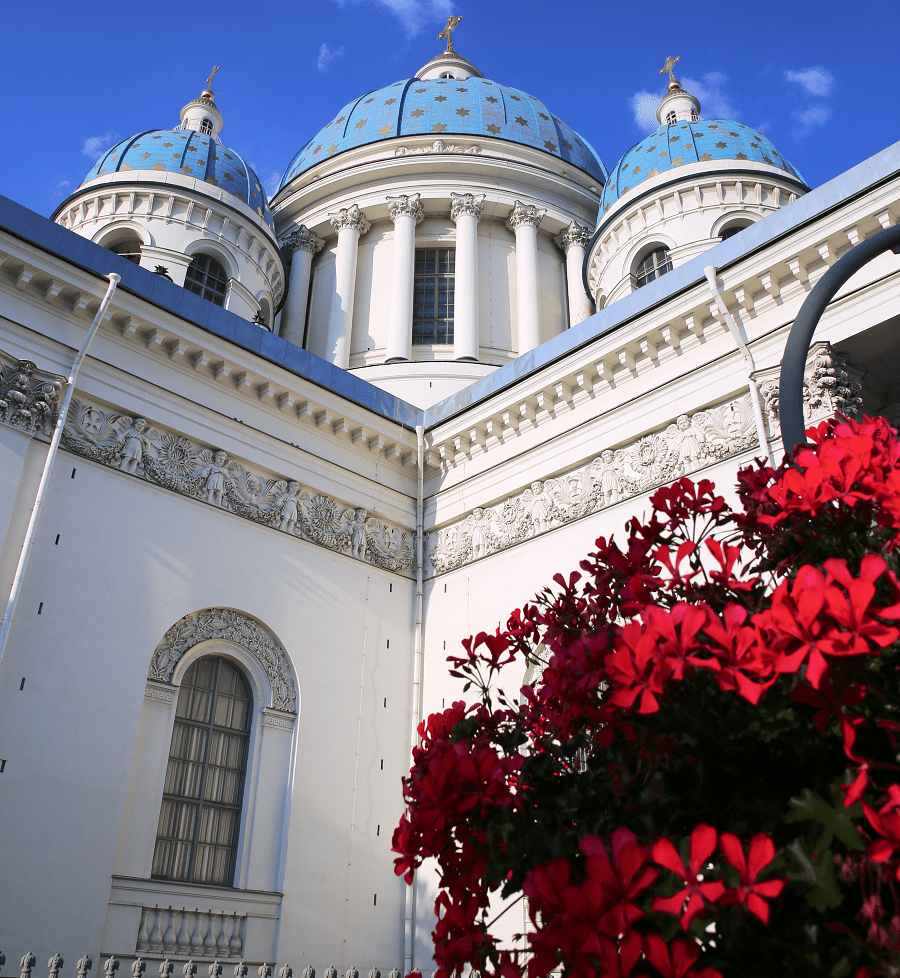 Most of the territory of the district, between the Bolshaya Neva and the Fontanka, is part of the historical core of St. Petersburg, the layout of which took shape mainly in the first half of the 18th century.
The layout of the part of the area between the Fontanka and the Obvodny Canal was formed in the second half of the 18th century, and the part of the area south of the Obvodny Canal (entered the city limits only at the beginning of the 19th century) only in the second half of the 19th century.
Main attractions
The architectural appearance of the district was formed mainly by the middle of the 19th century. Outstanding architects worked here: K. Rossi, O. Montferrand, G. Quarenghi, A. Stackenschneider, A. Zakharov and many others.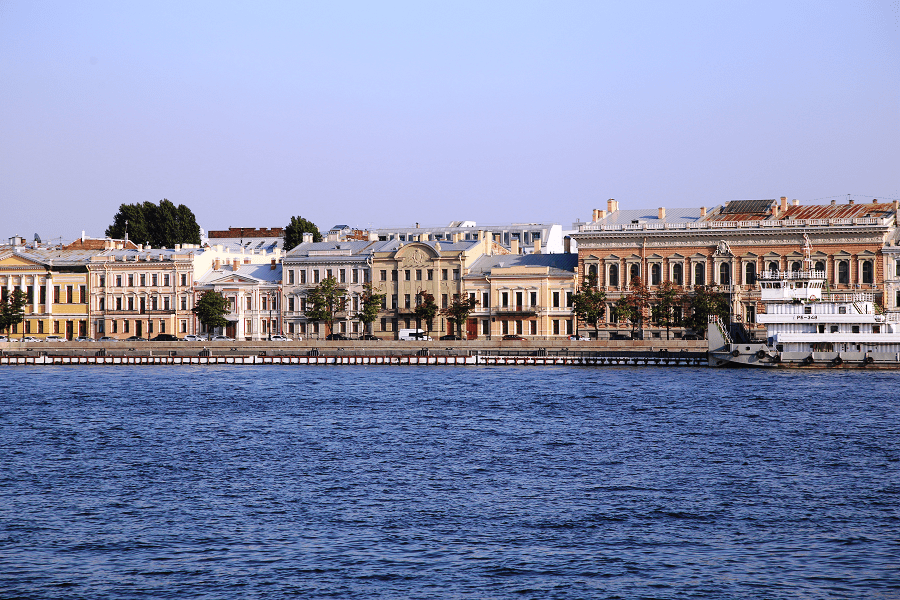 Ensembles and individual monuments created by these artists are the decoration of the city: St. Isaac's Cathedral, the Senate and Synod, New Holland island, Yusupov palace and garden, Mariinsky Palace, the Admiralty. It is impossible to imagine the appearance of the district without monumental sculptures: Bronze Horseman, Nicholas I, N. A. Rimsky-Korsakov, M. I. Glinka, and others. Almost half of the district entered the buffer zone of St. Petersburg.
Admiralteysky district is known for its historical and cultural monuments far beyond the borders of Russia. The famous "Bronze Horseman" has become a symbol of St. Petersburg.
Transport
Today there are two operating railway stations in the Admiralteysky district:
Baltic railway station – on the embankment of the Obvodny Canal;
Vitebsky railway station – on Zagorodny avenue.
The construction of the first Russian railway "St. Petersburg – Pavlovsk" began with the Admiralteysky district, from the oldest railway station in Russia, Tsarskoselsky railway station, later rebuilt and renamed the Vitebsky railway station.
Metro stations: 
Line 1: Pushkinskaya, Institute of Technology, Baltic
Line 2: Sennaya Square, Institute of Technology, Frunzenskaya
Line 4: Spasskaya
Line 5: Sadovaya, Zvenigorodskaya