Adler №7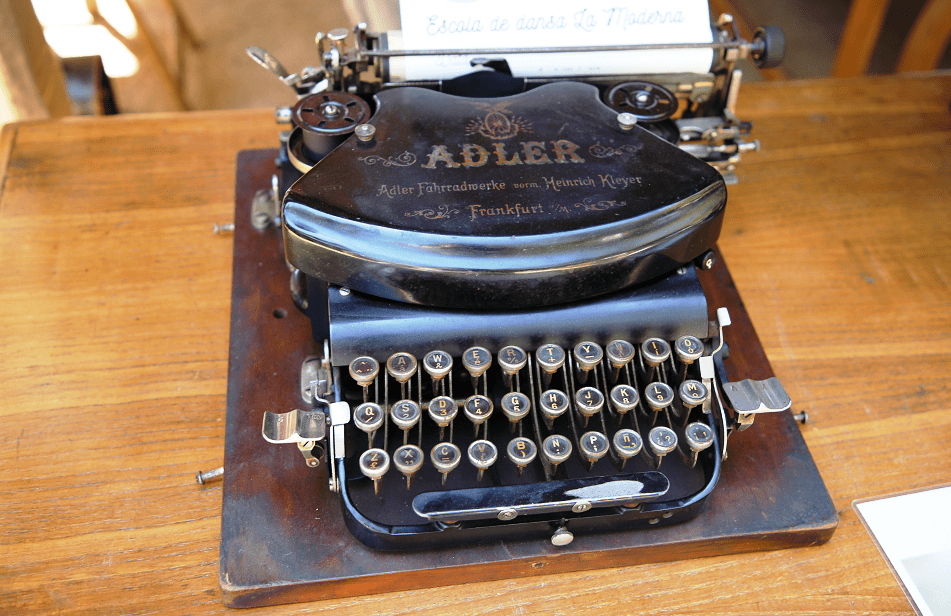 Made in Frankfurt (Germany) in 1905
Inspired by Wellington
Adler was a German automobile and motorcycle manufacturer from 1900 until 1957. The 'Adler' name is German for 'eagle'.
The Adler factory produced bicycles, typewriters, motorcycles and calculators in addition to cars.
After World War II, a decision was made to not resume automobile construction. Motorcycle production resumed in 1949 and continued for eight years, leading to the production of the MB 250S. As part of war reparations to the Allies, Adler motorcycle designs were ceded to Britain; however it is an urban myth that the Adler designs formed the basis of Ariel's Arrow and Leader models. Increasingly, Adler focused on the manufacture of office equipment.
The company associated with Triumph to form Triumph-Adler, and was taken over by Grundig in 1957, then later by Olivetti.
In 1993, Olivetti sold Adlerwerke AG, which is still listed on the stock exchange, with the entire historical factory premises in Frankfurt to real estate investor Roland Ernst and construction company Philipp Holzmann. The existing typewriter production was initially relocated and finally discontinued in 1998; the site with the listed buildings was sold separately to subsidiaries of the investors. In 1999 HBAG Real Estate (formerly Kühltransit AG) took over 98.3 percent of the shares of Adlerwerke AG from the financially troubled Philipp Holzmann AG.
Adlerwerke AG changed its name to Adler Real Estate in 2002 and have been active in real estate project development since then.