2005 BMW M3 Coupe 6-Speed. Blue cabriolet
The BMW M3 is a high-performance version of the BMW 3 Series, developed by BMW's in-house motorsport division, BMW M GmbH. M3 models have been produced for every generation of 3 Series since the E30 M3 was introduced in 1986.
The initial model was available in a coupé body style, with a convertible body style added soon after. M3 saloons were available during the E36 (1994–1999) and E90 (2008–2012) generations. Since 2014, the coupé and convertible models have been rebranded as the 4 Series range, making the high-performance variant the M4, so that generation of 3 Series saw the M3 produced only as a saloon. In 2020, the M3 was produced as an estate (Touring) for the first time, alongside the saloon.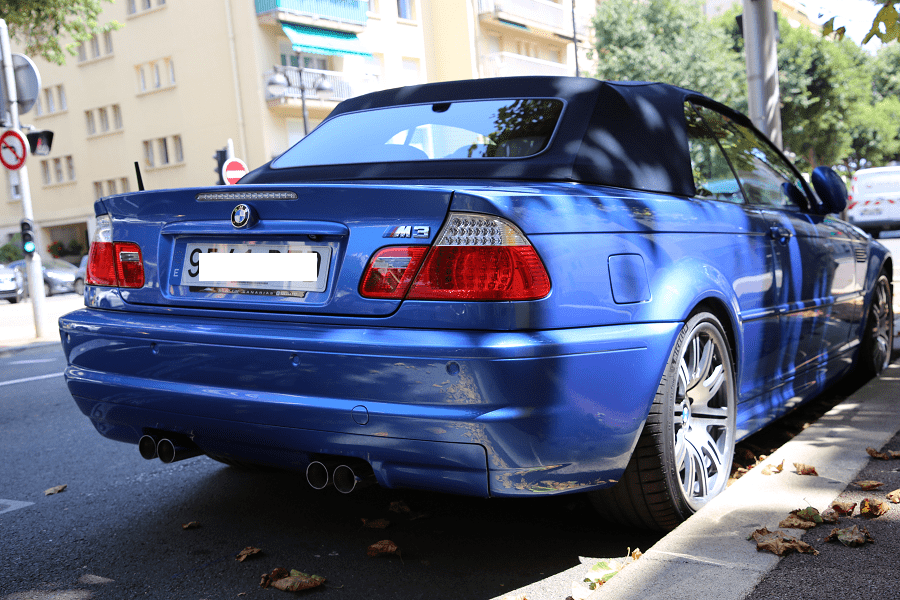 E46 generation (2000–2006)
The M3 version of the E46 3 Series was produced in coupé and convertible body styles. The E46 M3 is powered by the S54 straight-six engine and has a 0-100 km/h (62 mph) acceleration time of 5.1 seconds for the coupé, with either the manual or SMG-II transmission.
The skidpad cornering results are 0.89 g for the coupé and 0.81 g for the convertible. The top speed is electronically limited to 250 km/h (155 mph). The kerb weight is 1,570 kg (3,461 lb).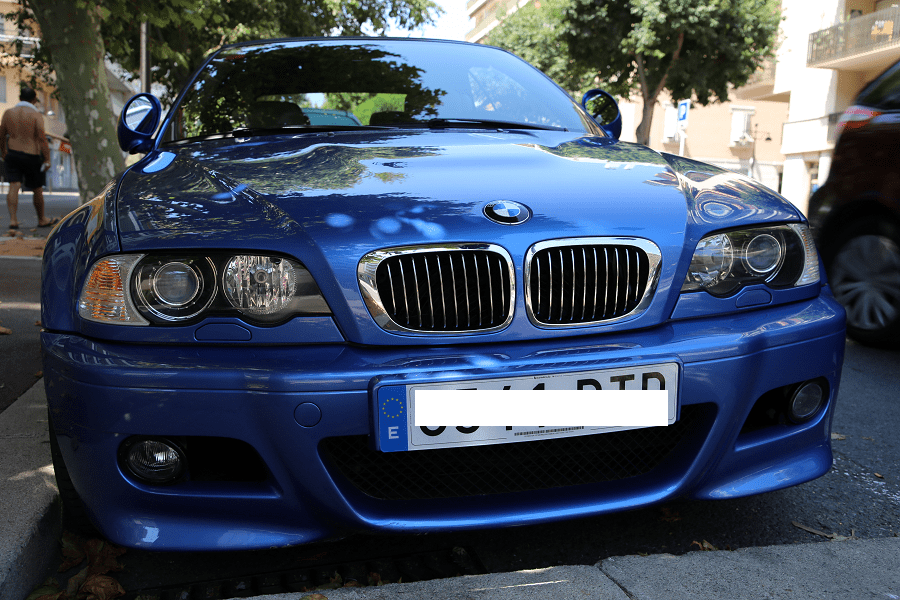 The available transmissions were a Getrag 420G 6-speed manual transmission or an SMG-II 6-speed automated manual transmission, which was based on the Getrag 420G. The SMG-II used an electrohydraulically actuated clutch, and gear shifts could be selected via the shift lever or paddles mounted on the steering wheel. The SMG-II was praised for its fast shift times and racetrack performance, but some people found its shifts to be delayed and lurching in stop-start traffic.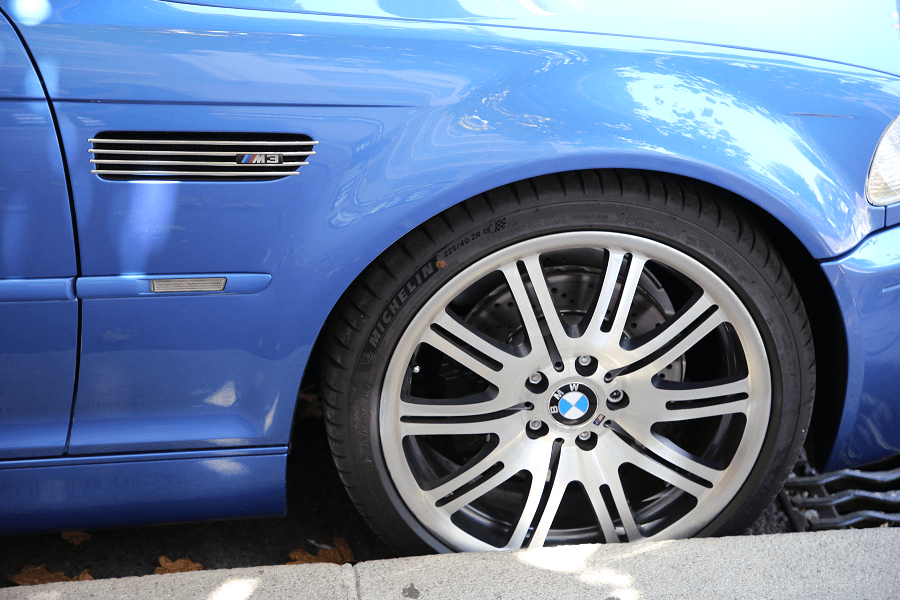 Total production of the E46 M3 was 56,133 coupés and 29,633 convertibles. The cars were assembled at the BMW Regensburg factory in Germany, and production was from September 2000 until August 2006, for a total of 85,766 cars.