1929 Aero 10. Blue version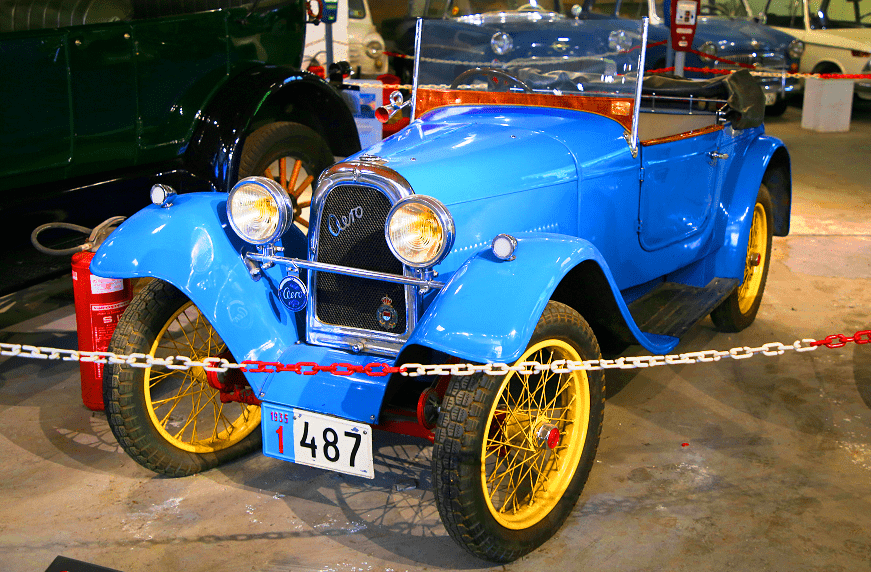 The Aero was a Czechoslovak automobile company that produced a variety of models between 1929 and 1947 by a well-known aircraft and car-body company owned by Dr. Kabes in Prague-Vysocany. Now Aero Vodochody produces aircraft only.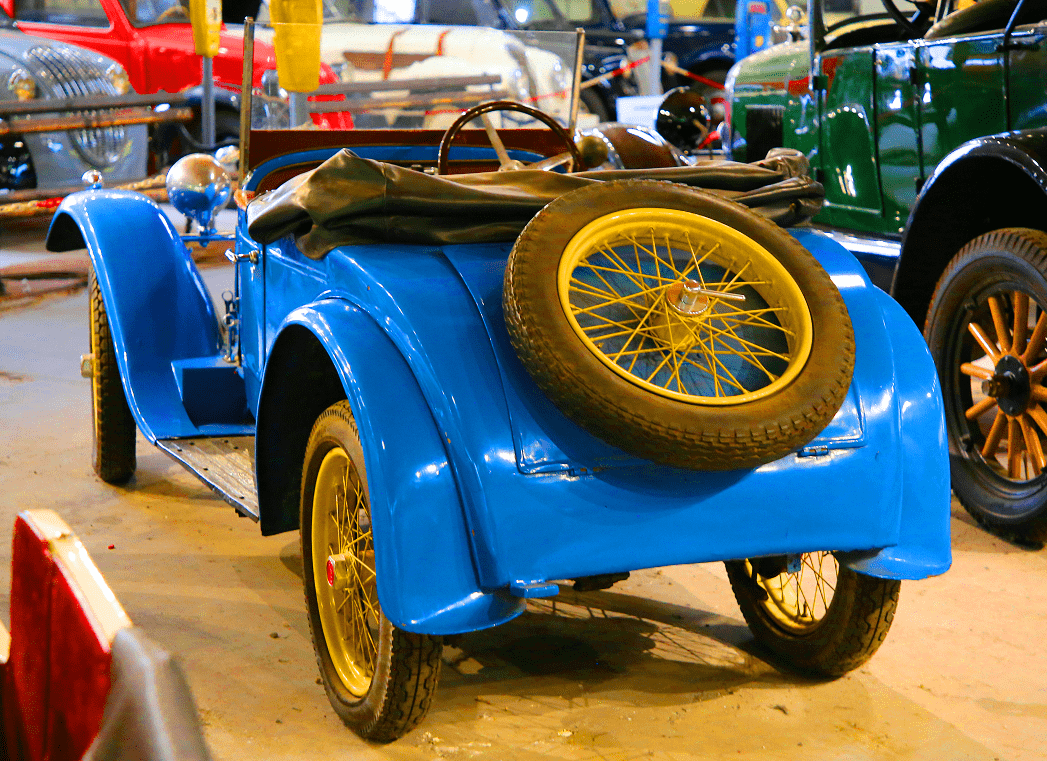 The original Aero model, the Type 500 or Type 10 was a small cyclecar launched in 1928. Powered by a 494 cc single-cylinder two-stroke engine with water cooling, producing 10 bhp (7 kW; 10 PS), it could reach a top speed of 70 km/h (43 mph).
Drive was to the rear axle through a 3-speed gearbox to a back axle without differential. The Type 10 was sold with a choice of body styles; roadster, cabriolet and coupé, all with two seats in the front and one in the rear. Production ran for four years, ending in 1932 with 1,358 built.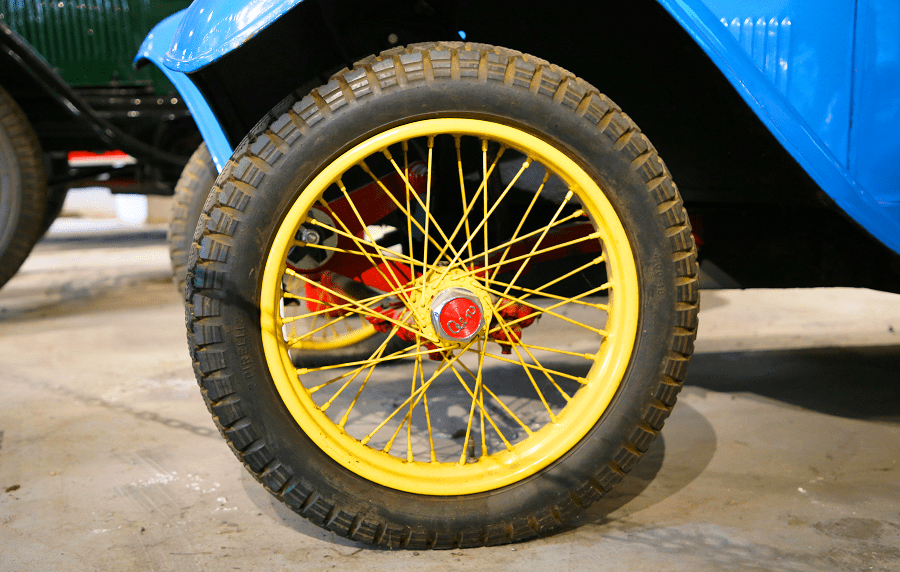 Made in Czechoslovakia in 1929
Engine: 2 cylinders; 499 cm³
Power: 10 hp
Maximal speed: 70 km/h